---
---
✨ZEALWOOD Merino Wool Running Socks Men Women Ultra-Light
✨Designed for comfort and durability, our Socks are built to feel good.
✨Use 200 stitches High Density Knit.
✨Deep Heel Pocket, Stay in place without slipping.
✨Toe and heel reinforcement.
✨Breathable mesh at instep, comfortable and sweat wicking.
✨they're made from Australia Merino wool, which provides temperature regulation and breathability.
✨Merino wool is naturally antimicrobial and antibacterial. Naturally antimicrobial and moisture wicking means no stinky feat.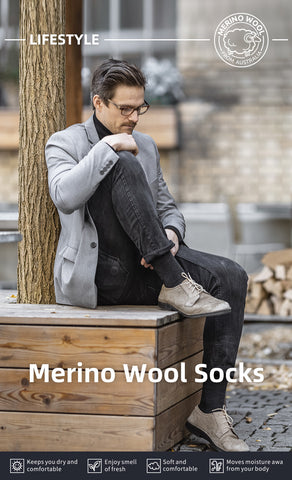 Merino Wool Socks
✨Keeps you dry and comfortable
✨Enjoy smell of fresh
✨Soft and comfortable
✨Moves moisture away from your body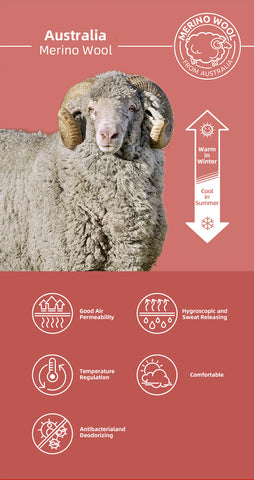 Australia Merino Wool
✨Good Air Permeability
✨Hygroscopic and Sweat Releasing
✨Temperature Regulation
✨Comfortable
✨Antibacterial and Deodorizing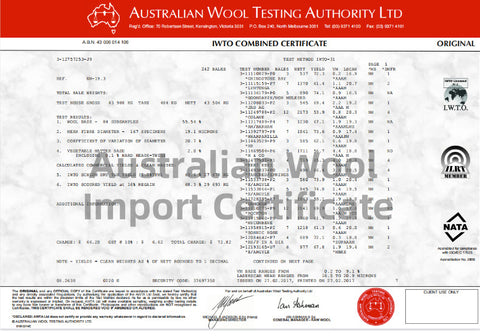 ✨Australian Wool Import Certificate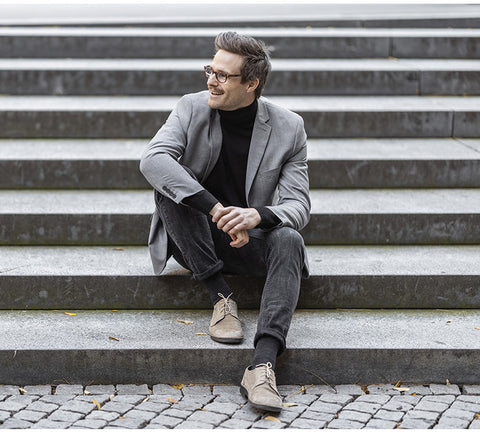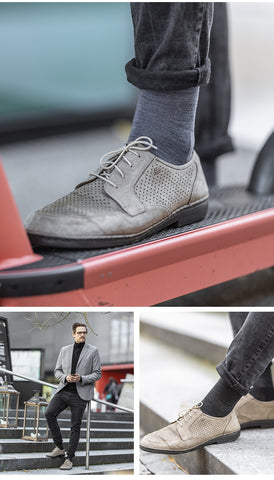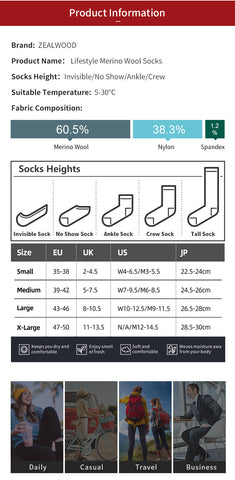 ✨Brand: ZEALWOOD
✨Product Name: Lifestyle Merino Wool Socks
✨Socks Height: Invisible/No Show/Ankle/Crew
✨Suitable Temperature: 5-30℃
✨Fabric Composition: 60.5% Premium Australian Merino Wool, 38.3% Polyamide, 1.2% Spandex.
✨Super soft and comfortable. Machine washable and dryable.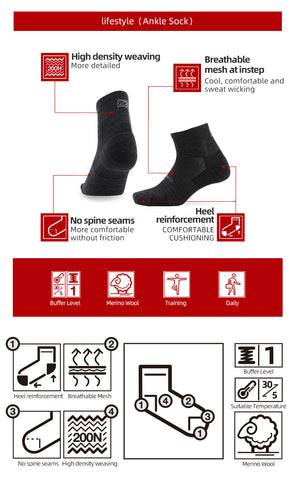 ✨High density weaving: more detailed
✨Breathable mesh at instep: cool, comfortable and sweat wicking
✨No spine seams: more comfortable without friction
✨Heel reinforcement: comfortable cushioning
✨Suitable Temperature: 5℃ ~ 30℃
✨Buffer Level: Low Grade
✨Occasion: Training, Daily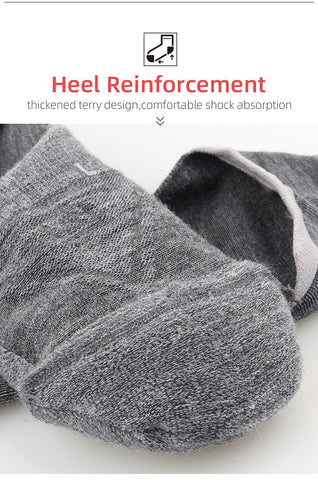 ✨Heel Reinforcement:
thickened terry design,comfortable shock absorption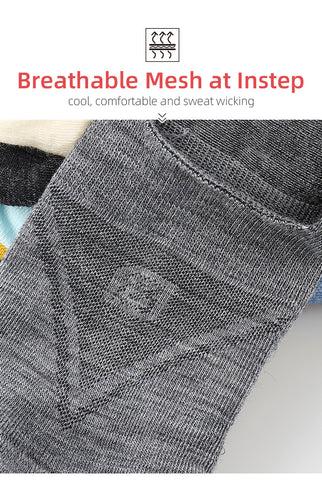 ✨Breathable Mesh at Instep:
Cool, Comfortable and Sweat Wicking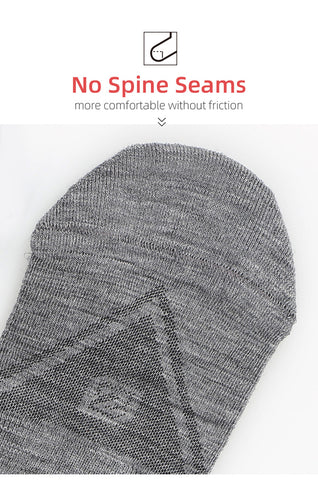 ✨No Spine Seams:
more comfortable without friction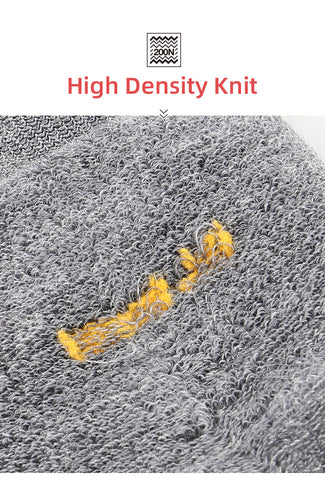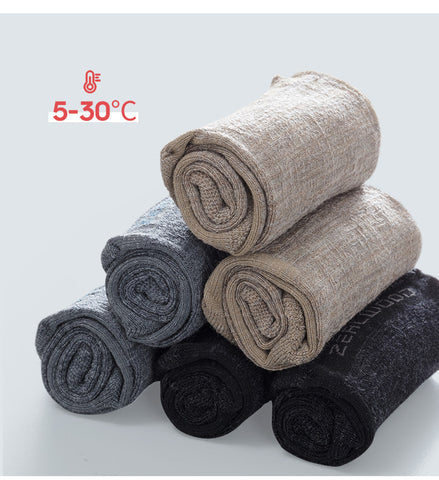 ✨Suitable temperature:5℃ - 30℃.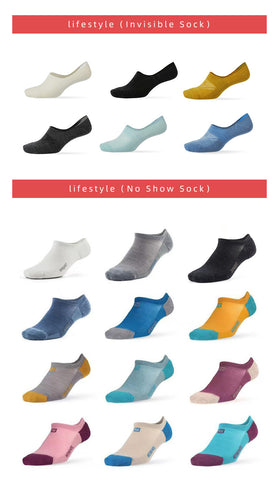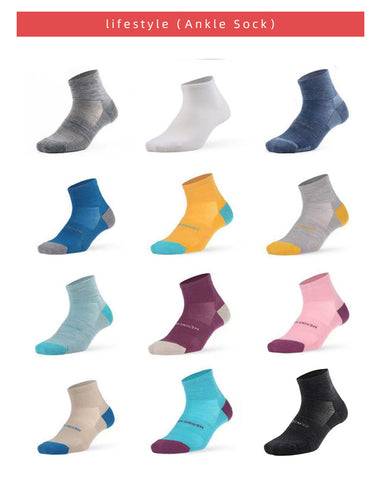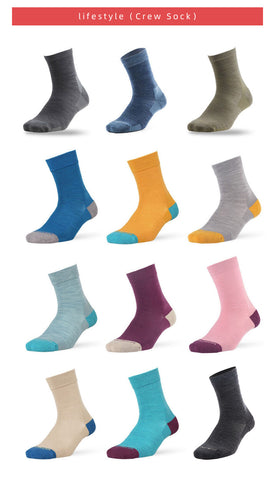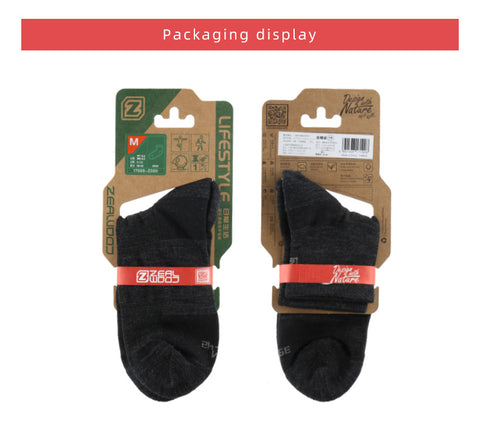 Care:
✨machine wash cold permanentpress
✨dry clean with special chemicals
✨do not tumble dry
✨do not bleach
✨iron on low heat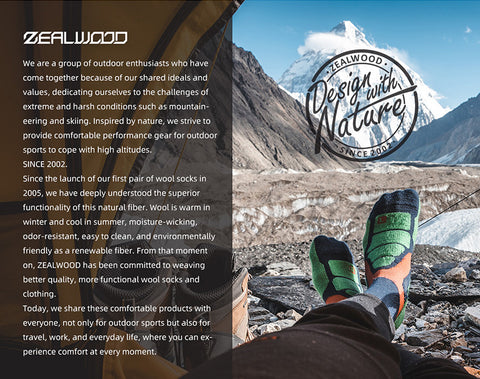 ZEALWOOD.
✨We are a group of outdoor enthusiasts who have come together because of our shared ideals and values, dedicating ourselves to the challenges of extreme and harsh conditions such as mountaineering and skiing. Inspired by nature, we strive to provide comfortable performance gear for outdoor sports to cope with high altitudes.
✨SINCE 2002.
Since the launch of our first pair of wool socks in 2005, we have deeply understood the superior functionality of this natural fiber. Wool is warm in winter and cool in summer, moisture-wicking, odor-resistant, easy to clean, and environmentally friendly as a renewable fiber. From that moment on, ZEALWOOD has been committed to weaving better quality, more functional wool socks and clothing.
✨Today, we share these comfortable products with everyone, not only for outdoor sports but also for travel, work, and everyday life, where you can experience comfort at every moment.
---